From Planning to Execution
Our mission is to develop technologies and methodologies that allow digital advertisers to achieve optimal campaign performance with maximum workload efficiency. While our primary focus is Facebook and Instagram advertising, we also provide many of our clients with campaign creation and management services for LinkedIn and TikTok.
Our proprietary AdsSciences platform was created to provide powerful data analysis, visualization, optimization and reporting that greatly enhances the native capabilities provided in Facebook. Developed over many years working with clients, big and small, AdsSciences is battle-tested and proven.
Our clients and those of our agency partners get significantly more leads and sales with higher ROAS (return on ad spend) than they've ever been able to achieve.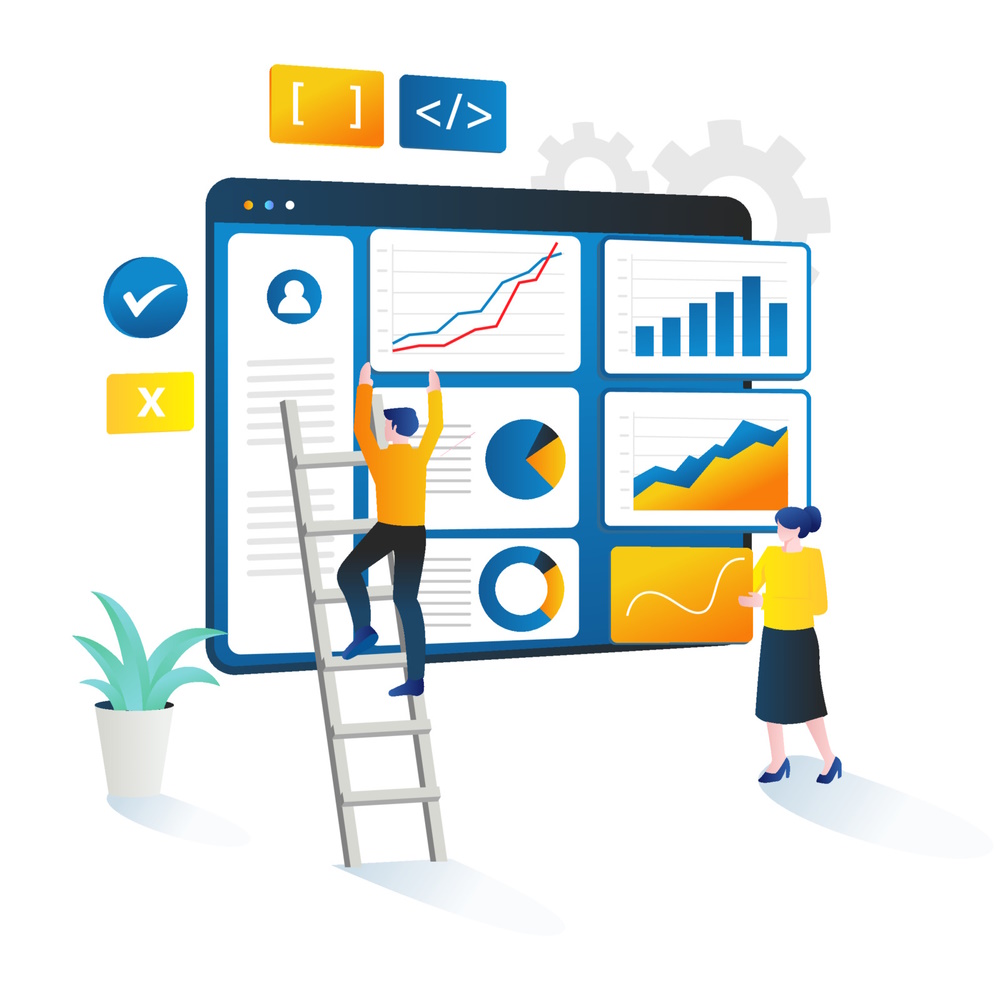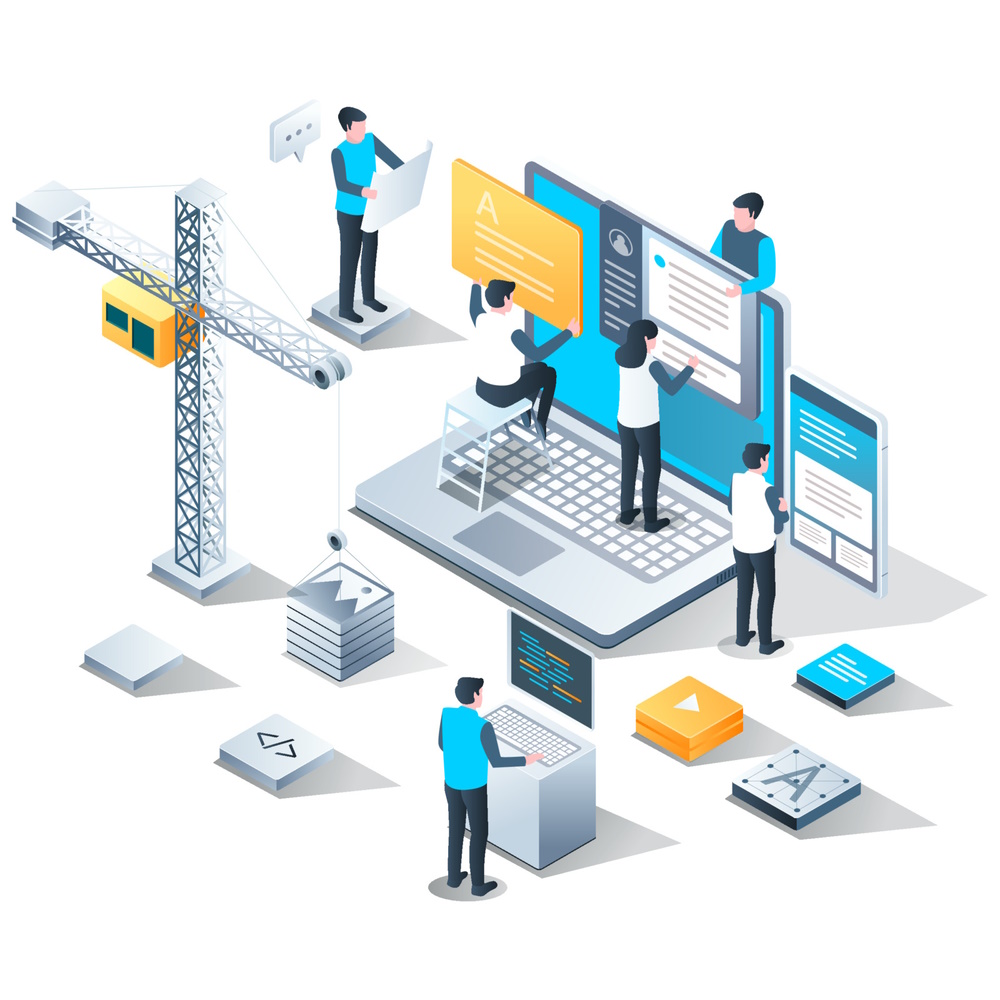 In addition to our core digital advertising services, we provide clients with various software and website development services supporting improved workflow and data integration associated with their advertising initiatives.
We offer free, no-obligation audits of existing campaigns that identify specific, actionable recommendations resulting in improved performance.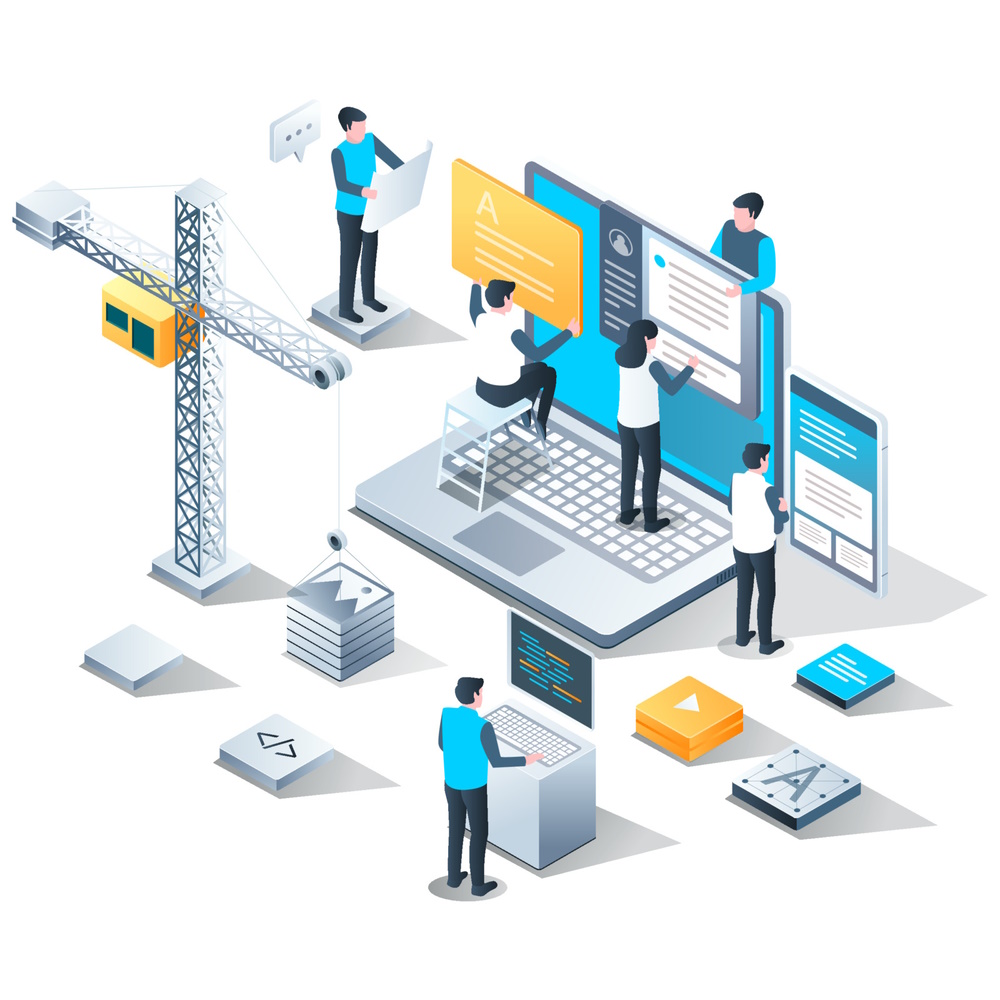 Who We Are
Meet the management team behind AdsSciences Committed to your success
Already have digital advertising campaigns running? Want to understand how to improve their performance? Book a free audit with us and we'll analyze your campaigns through AdsSciences and provide concrete steps you can take immediately to dramatically improve performance.
Not sure yet / want to learn more? Talk to us and we'll give you a walkthrough of AdsSciences and show you how we can benefit your business.