Wish to improve your ad campaigns' performance?
Are you struggling to get the results you want from your Facebook and Instagram ad campaigns? Let us help you turn things around! For a limited time, we're offering free performance audits using AdsSciences. We'll dive deep into the campaigns of your choice and provide you with valuable insights and recommendations that you can implement immediately to boost performance, whether you're focused on driving sales, increasing brand awareness, generating leads, or achieving any other objective.
Don't miss out on this opportunity to take your campaigns to the next level. Sign up for your free audit today!
Ready to bring your Facebook and Instagram campaigns' performance to the next level?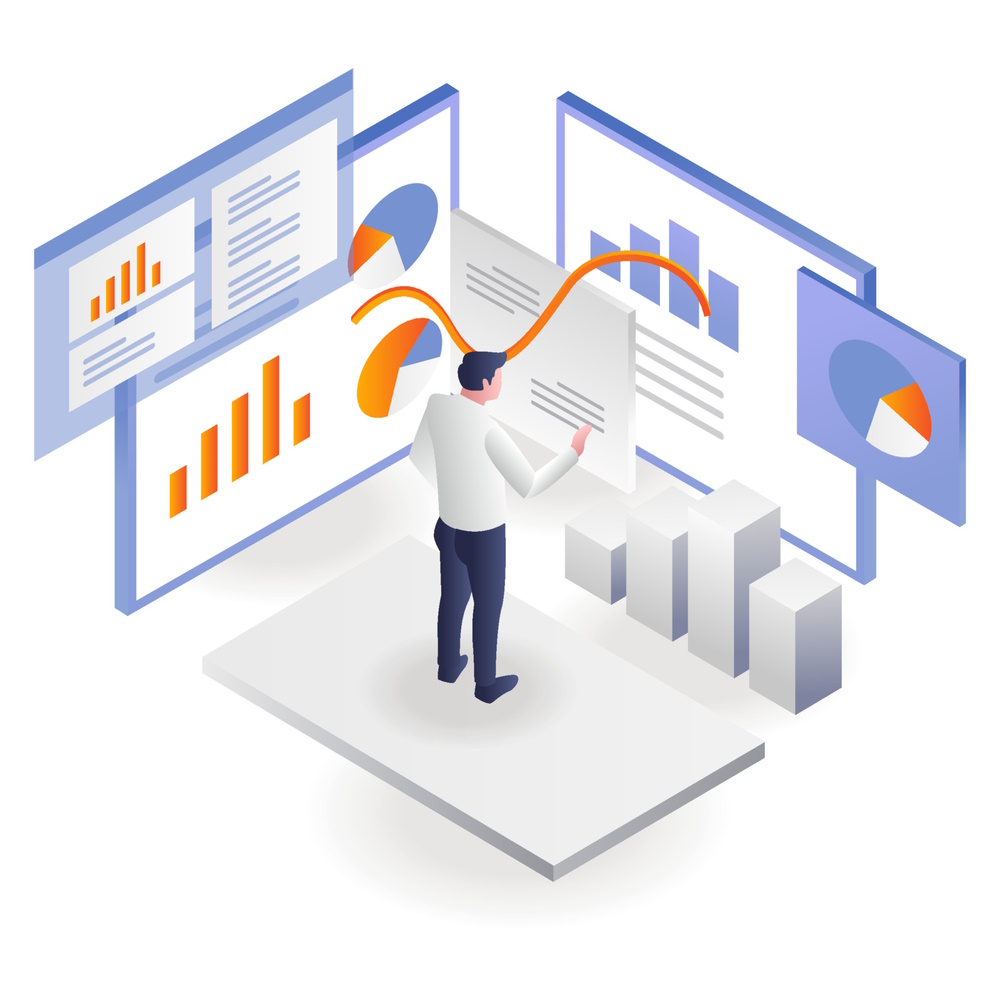 If you're unsure how to find the Facebook Ad Account ID please visit this page for details.
Submit the form below and we'll get back to you to schedule a day and time to go over our findings and recommendations.
What Our Clients Say
We are grateful for our clients trust in managing their digital advertising campaigns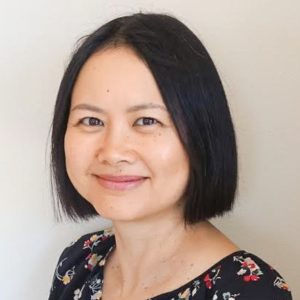 "The team at Adsciences has consistently exceeded my expectations. Their proprietary technology has achieved acquisition costs well below what I had envisioned, and they treat my budget with the same respect and care with which they would treat their own. They are trusted partners and I recommend them without hesitation."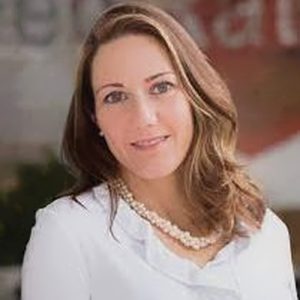 "I can confidently say that the team ad AdsSciences has exceeded my expectations. Their expertise in managing Facebook and Instagram ads through their advertising platform has been invaluable in driving awareness and leads to our business. The team is always responsive, proactive, and willing to go above and beyond to ensure that my needs are met."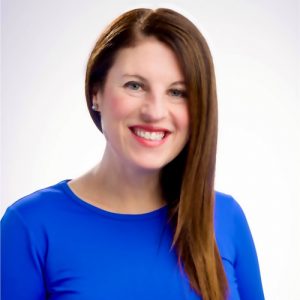 "AdsSciences was a pivotal, strategic marketing agency partner who consistently provided growth-impacting marketing insights, strategies and support to our marketing team. Rooted in data science and a keen understanding of marketing psychology, AdsSciences' expertise helped Siren Marine grow category, brand and product awareness, directly impacting the overall business. As CMO, I was able to count on them to routinely bring new ideas and data driven recommendations to the table, adding value at every step."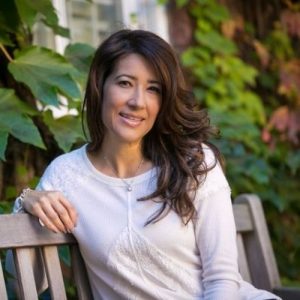 "The AdsSciences team is highly responsive, very knowledgeable, super analytical, performance focused, and very adaptable. As a small business, we don't have the time or know-how to become FB advertising experts. The AdsSciences team is great and manages everything for us without the need for a fancy / expensive agency. The AdsSciences service and platform make sure our limited ad budget is put to best use, by optimizing the best performing combinations of audiences and creatives."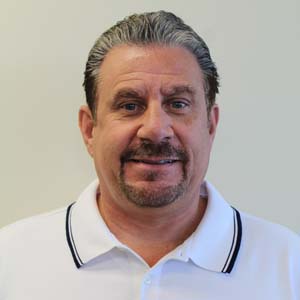 "As the CEO of iSoccerPath, a soccer learning platform for college-bound student-athletes, we needed an advertising partner that could help us reach our target audience and drive leads. What I appreciated the most about working with AdsSciences is their personalized approach and commitment to our success. They have been proactive in identifying opportunities to optimize our advertising campaigns and they consistently went above and beyond to ensure that we're getting the best results possible. I highly recommend them to anyone looking for a reliable and results-driven advertising partner."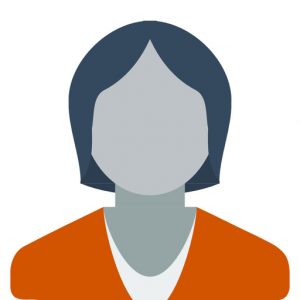 "AdsSciences has an effective proprietary model which allows for large-scale creative x audience ad testing which lets actual data drive performance, vs. human biases.  The team is made up of smart and responsive talent that has made our ad campaigns effective – a great extension of any results-oriented marketing team!"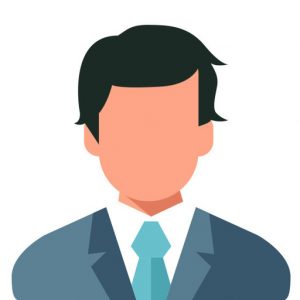 "The team at AdsSciences has been instrumental to our efforts in digital advertising. Aspects I appreciate most about the team is their responsiveness and follow-through. They handle every new request with a very quick turnaround time and without me needing to follow-up with reminders. It's a great experience to partner with them on initiatives having full confidence that they'll do everything they said they would (and sometimes more)!"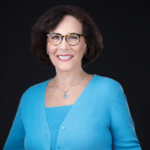 "We partnered with the AdsSciences team following terrible experiences with 3 previous digital marketing agencies that yielded negligible results. In the ensuing nine months the team has been extremely responsive and willing to try a variety of strategies to increase market awareness, grow our community and result in increased conversions. I am happy to report we are starting to see an uptick in sales, page likes, etc. I would wholeheartedly recommend the AdsSciences digital marketing services."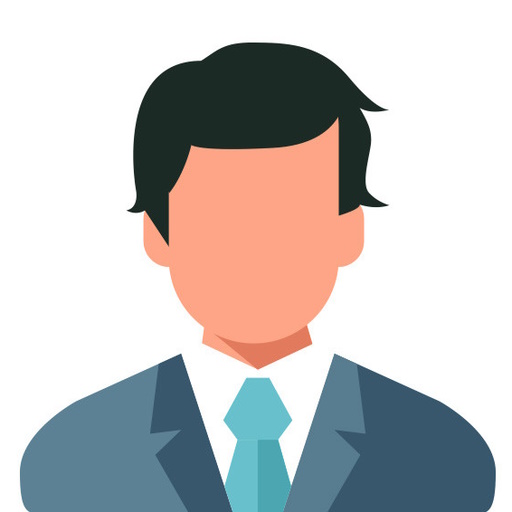 "AdsSciences provided us with a data-driven platform to continuously test and learn how to more effectively reach IT infrastructure buyers through digital advertising. The insights provided put us in the driver's seat to cost-effectively scale and optimize our global awareness and lead generation campaigns. The AdsSciences team has been an amazing partner to work with, responding quickly to our needs, such as developing functionality to rate the quality of leads as soon as they come in. They exceeded my expectations and I would highly recommend their services."
Why Work With Us?
Trusted by a growing number of leading brands.
Our clients, and those of our agency partners, consistently produce significantly more leads and sales with higher ROAS (return on ad spend) than they've ever been able to achieve.
To our knowledge, AdsSciences ad campaigns have never been outperformed. It's all about platform's intelligence which ensures each dollar invested informs how the next one should be allocated.